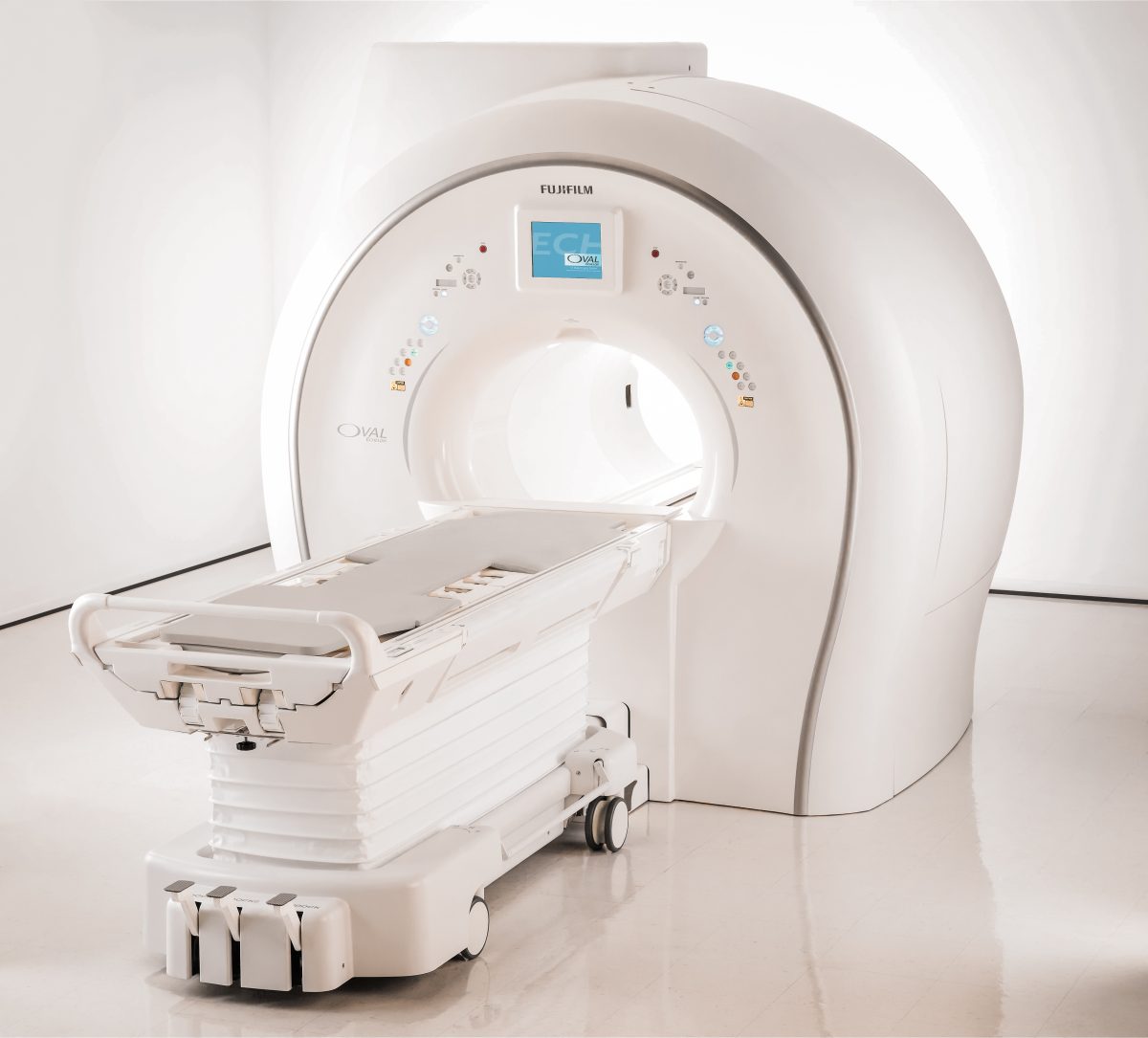 THE BIG HORN BASIN'S
CHOICE FOR MRI SCANS
Radiology is an area of the medical field that focuses strictly on diagnostic imagery. Diagnostic imagery is a type of procedure where technology is used to obtain photos or video of the body's internal structures.
At Cody Imaging Center, we specialize in Magnetic Resonance Imaging, also known as an MRI. An MRI is one of many method to look inside the body. Using magnetism and radio waves, we are able to produce incredibly clear photos of different areas of the body, like joints, brain, nerves and more.
HAVE QUESTIONS?
Getting an MRI can be overwhelming. At Cody Imaging Center, we want to make your next MRI as stressless as possible.
Whether you are a veteran of receiving diagnostic imagery or if this is your first MRI, we can help answer your questions and put your mind at ease.