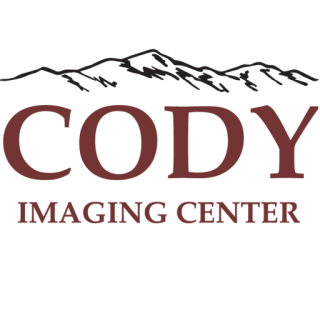 ABOUT CODY IMAGING CENTER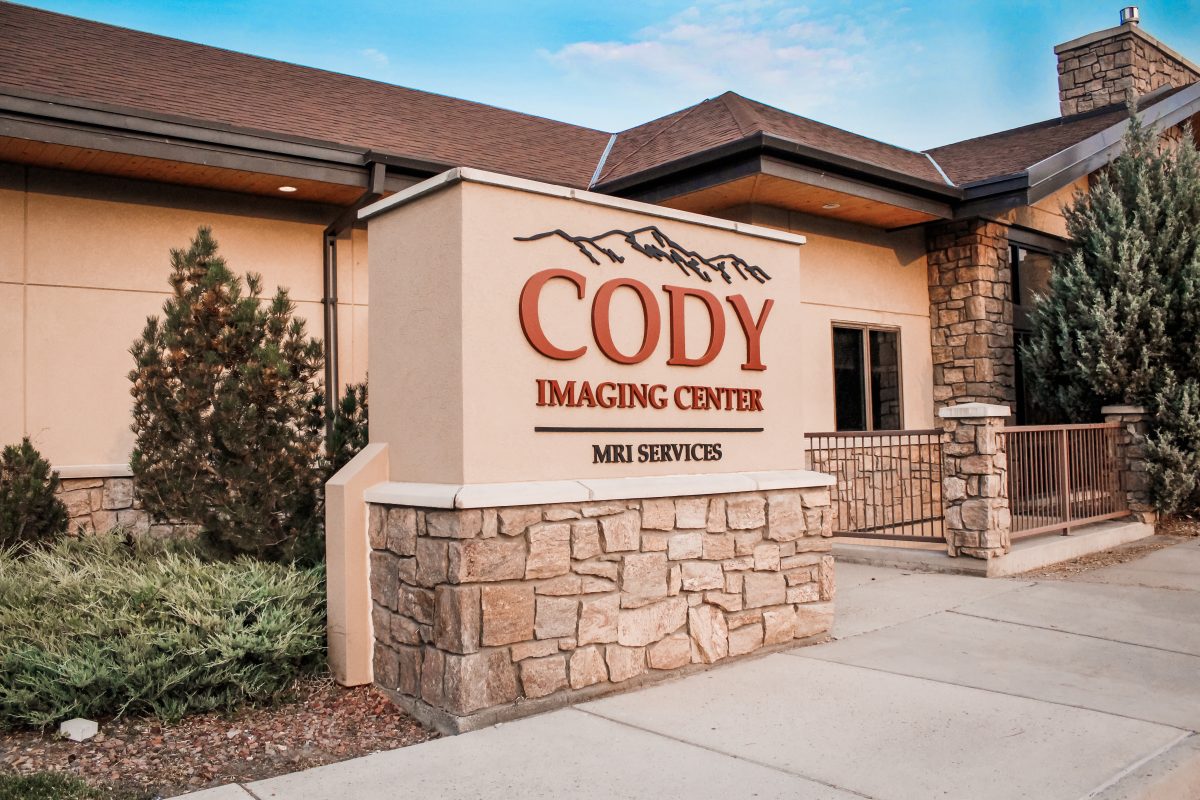 Cody Imaging Center is a state of the art outpatient imaging center located in Cody, Wyoming, just down the street from Cody Regional Health. Cody Imaging Center is pleased to offer our community with outpatient Magnetic Resonance Imaging (MRI) services in a comfortable and convenient outpatient setting.
WHY CHOOSE CODY IMAGING CENTER?
QUALITY
The key to our great quality is a combination of our clear images thanks to our state of the art equipment and our experienced and professional team that focus on patient care.
COMFORT
We know that undergoing MRI scans can be stressful and our patient's comfort and care is our top priority. Our team takes the time to deliver quality care with compassion and empathy.
DELIVERY
As a partner of Cody Regional Health, we are able to send your results straight to your healthcare provider immediately after your examination. So you will get the answers you need faster.
OUR EQUIPMENT
Cody Imaging Center is the regional leader in diagnostic imagery. CIC provides MRI services utilizing Hitachi Medical System's ECHELON OVAL 1.5T MRI SYSTEM. The Echelon is designed around the shape of the human body, allowing for an optimal patient experience with outstanding comfort, space, efficiency and is a great option for our claustrophobic patients.

The game-changing 74cm oval bore is the widest 1.5T MR system available. Enhanced patient accessibility combined with Hitachi's Workflow Integrated Technology (WIT) and advanced imaging capabilities make the ECHELON OVAL an ideal solution for improved workflow, greater diagnostic confidence, and increased cost-efficiencies. More importantly, increased comfort for YOU the patient!