The Big Horn Basin's Choice for Quality Diagnostic Imaging
SERVICES WE OFFER
PATIENT PORTAL & BILLING
SCHEDULE YOUR APPOINTMENT
CALL US TODAY AT
WHY CHOOSE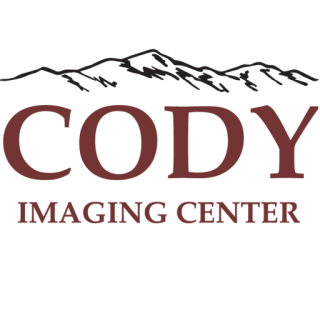 Cody Imaging Center is an outpatient medical imaging facility located in Cody, Wyoming. Serving the Big Horn Basin and the surrounding region of Wyoming and Montana, Cody Imaging offers Magnetic Resonance Imaging (MRI) services.
They specialize in taking state of the art diagnostic images in a comfortable and caring environment. Their focus on patient care and quality imaging is one of the many reasons why patients and physicians choose Cody Imaging Center.
OUR FACILITY
From our medical providers to our support staff, the team at Cody Imaging Center is committed to delivering quality care to our patients. We are proud to be the Big Horn Basin's choice for high quality diagnostic imaging.