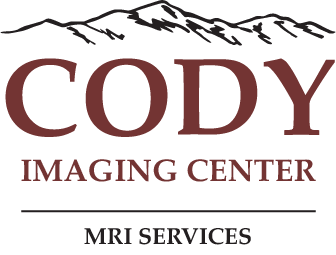 WELCOME CODY IMAGING PATIENTS
To view your medical records, click here…
Please note, you must have an account to access your records. If you do not have an account, click "Create a Patient Account".
---
To view your bill or make a payment, click here…
Please note, our Provider ID to gain access is "CIC". Please type our Provider ID in the orange highlighted text area.
NOT A PATIENT YET?
Let's schedule your appointment today!